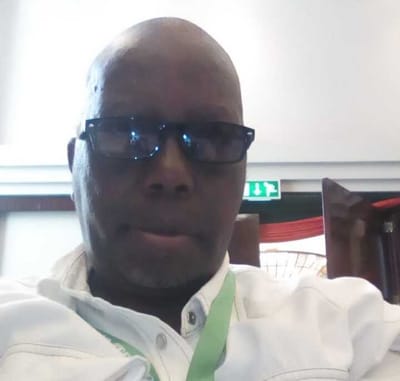 Message From
BFK VICE PRESIDENT
​The Baseball Federation of Kenya Technical Committee is an arm of the main body. It has been around the game of baseball for over 20 years. The technical arm interprets the practical application of the playing rules to the entire leadership and baseball fraternity at large.
Objectives of the Technical Committee include:
• To promote, encourage and develop the game of Baseball across Kenya
• To provide train opportunities for Coaches, Umpires, Scorers and Players
• To organize National Baseball Tournaments for all categories U-13, U-15, U-17, U-19 and seniors
• To organize International tournaments when sanctioned by the Africa Baseball Softball Association or World Baseball Softball Confederation
Achievements:
• Trained over 100 coaches, 60 Umpires and 10 Scorers between 1998 and 2020
• Hosted ABSA U-12 Baseball Tournament in 2000 & 2002
• Hosted U-17 Africa Championship in 2013
• Hosted Africa Zone East Tokyo 2020 Pre-Olympic qualifiers pitting Kenya, Uganda & Tanzania
Current activities:
• Spreading Baseball5, a new version of baseball that does not require equipment, but a tennis ball, to 50 Primary Schools in Nairobi County by year 2022
• To hold Baseball 5, Coaching & Umpiring clinics and Competitions throughout the Primary School Divisions of Nairobi as a pilot project that could be extended to other Counties.
• Introducing Women Baseball as a discipline for future games.
• Inclusion of Baseball in the East Africa Secondary Schools' Games.
Good habits that are learned early pay off every day.

Dedan Kariuki
Technical Director/ V. President
Baseball Federation of Kenya